There are soooo many good ideas out there and I have no where near the time, or budget, to try them all. Luckily there's Pinterest. It's super easy to save the ideas you love. So, from my Halloween Pinterest Board to you: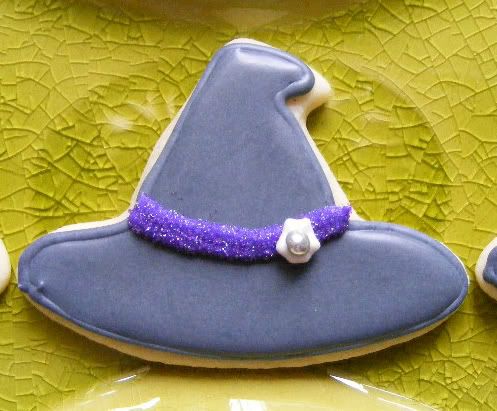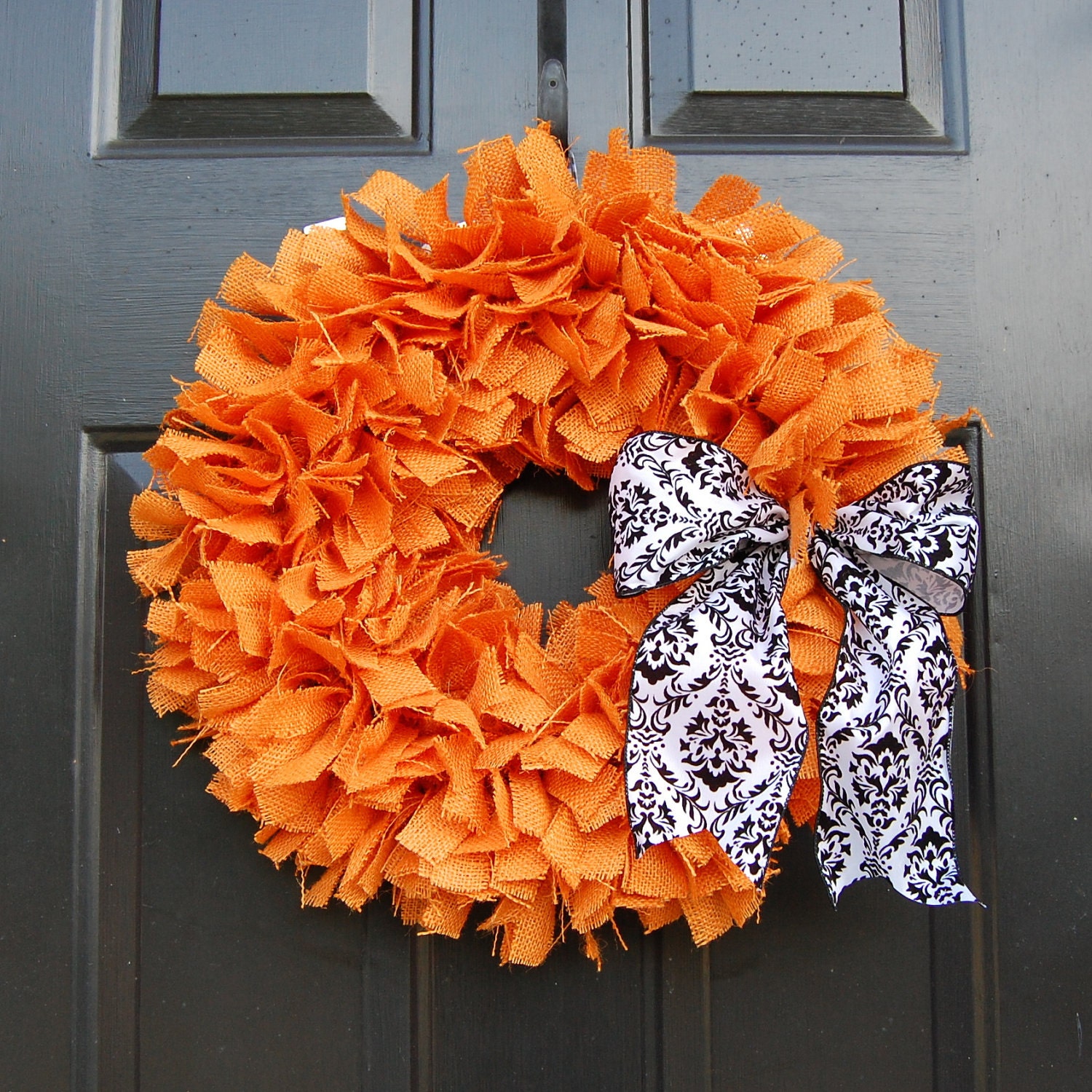 And some links from The Halloween Party thus far:
Well, there's a good handful to get you started. To see all the other goodness I've pinned, you can check out my Halloween Pinterest Board. For even more great ideas, spend hours and hours browsing here. Don't forget to link up YOUR Halloween goodness to the Halloween Link Party!
Krista