Not actual housekeeping. Bloggy housekeeping. The kind I can do from the couch… =) Ready?
It's HEEERRE! Bundles of Baby is finally here. I have been working like crazy the last month or so and have some great baby-themed tutorials, gifts and ideas for you. I have a few guest posters scheduled (if you would like to guest post, let me know – baby themed or not) and they have some more awesome ideas.
There is a baby-themed linky open and I encourage you to link up and check out the great stuff others are sharing. If you've been around here long, you know that I am all about the personalized, handmade gifts. They are so much more special and personal than a store-bought gift (although, I do those too…). So, come share your awesome baby tutes! P.S. Weekend Wander will still happen each weekend, so you can still show off your other projects too.
And… don't forget about the giveaways! Right now, there are two of them going on: the Cutting Edge Stencil giveaway and a giveaway for a New Momma Gift Package. Don't worry, you don't actually have to be a new momma to enjoy it. So, head over and get your entries in. The stencil giveaway closes Feb 6 and the gift package closes Mar 4. Check back if you've already entered, more entry opportunities may be added.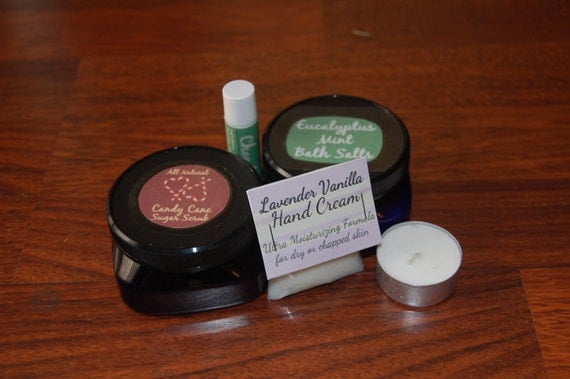 Over the next couple weeks, I also have a few Valentine's ideas to post about. It'll be busy around here. Don't miss a thing and follow along with GFC (follow button in the left side bar) or an RSS feed. I will also do my best to keep you all updated on Facebook, Twitter and Google+. So, feel free to join me there as well.
Oh, and by the way, have you been over to Lil' Luna lately? Maybe you saw Kristyn's big announcement? If not, you should check it out… I'm awfully excited about it! You'll have to scroll down the post a little ways to really understand why. And, if you don't follow Kristyn, now would be a good time to start… Just sayin'.