This is a sponsored post written by me on behalf of Fiber One. All opinions regarding Fiber One Cheesecake and all content in this post are 100% mine.
We started back to school this week.  Our schedules are getting fuller and we are going to be busy as ever.  Since it's only the middle of August, we still have very summertime temperatures.  We are trying to squeeze a little bit of summer in around our other schedules while the weather is still nice.  For me, that means dessert can still be made mostly of ice cream.  YUM.
I love ice cream, but it's not my only favorite dessert.  Fiber One has a new sweet little snack out: Cheesecake Bars.  That's right… cheesecake bars.  These sweet treats are only 150 calories with 6 grams fat and each bar contain 5 grams of fiber, which is 20% of your daily value of fiber.  They are available in strawberry and salted caramel flavors.  They are on shelves nationwide at major grocery and retail stores.  I couldn't resist my cheesecake temptation and came up with a super simple, perfect summer dessert.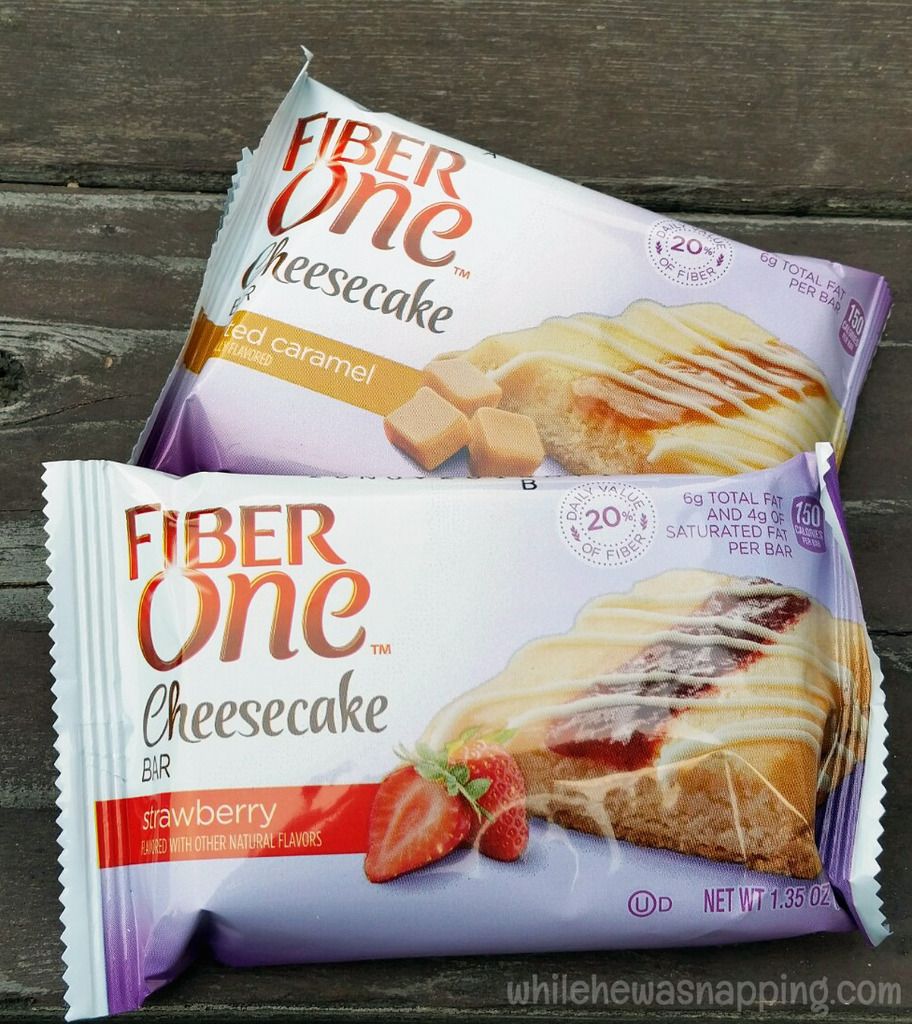 CHEESECAKE ICE CREAM SUNDAE
with NEW FIBER ONE CHEESECAKE BARS
Ingredients:
– Vanilla Ice Cream
– Fiber One Cheesecake Bar
– Additional toppings (optional)
Directions:
– Chop a Fiber One Cheesecake Bar into small cubes.
– Put approximately 1/2 cup of vanilla ice cream into a bowl and top with the cheese cake dices and any other toppings desired.  I found 1/2 cup ice cream to 1 cheesecake bar to be a good ratio.  Adjust to personal preferences if desired.
– Serve.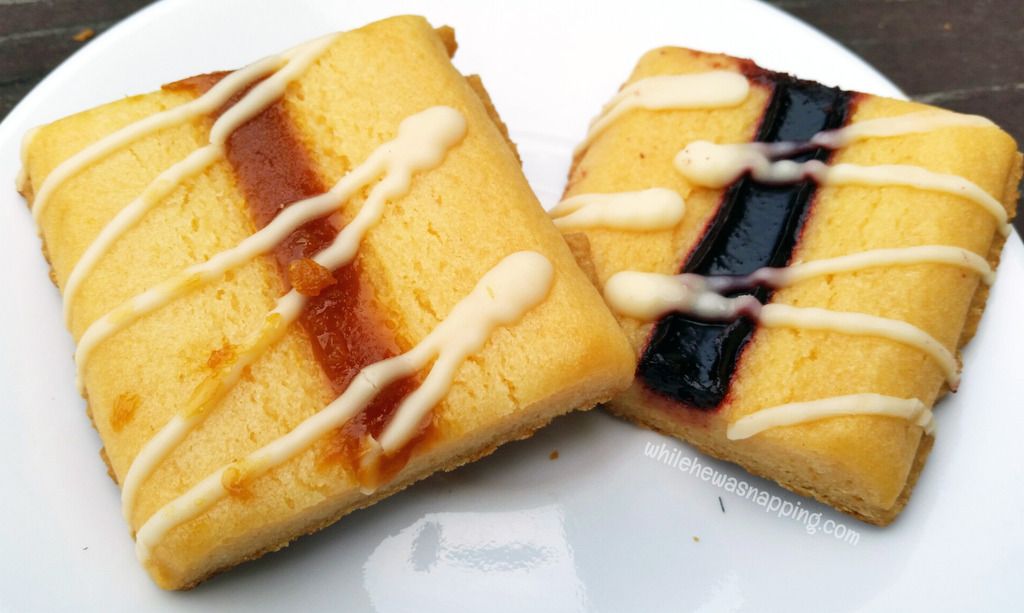 Fiber One Cheesecake Bars are the perfect guilt-free take on a decadent dessert and they have the added benefit of fiber.  Perfect for snacking when my raging sweet tooth just won't quit.
July 30th is National Cheesecake Day, but don't worry if you missed it.  Fiber One has decided to dedicate an entire month to the delectable dessert. Fiber One is hosting a Fiber One Cheesecake Appreciation Month Sweepstakes on Facebook through August to help everyone participate in the month-long cheesecake celebration.  There will be 1 to 2 winners everyday, plus a grand prize winner.  So, what are you waiting for?  Unleash your cheesecake craving!  Celebrate Fiber One Cheesecake Appreciation Month and use the hashtags #FiberOneCheesecake and #FiberOne #Cheesecake on social media and tag @FiberOne.  Don't forget to enter the Facebook Sweepstakes too!