This is a sponsored post written by me on behalf of Maytag for IZEA. All opinions are 100% mine.
I grew up with two sisters and one brother.  When I was pregnant with Big J, I wanted a girl… because boys terrified me.  I knew nothing about trucks, trains, dinosaurs and bugs.  I wasn't really afraid to get dirty, but it would be accurate to say that boys grossed me out.  And intimidated me a little.  Now I have three boys of my own, and it takes a real catastrophe to make me cringe at filthy messes now.  It's common to engage in the filthiest play we can.  Did you really have fun if you didn't get down and dirty seems to be a common theme within my four walls.  And outside of them too.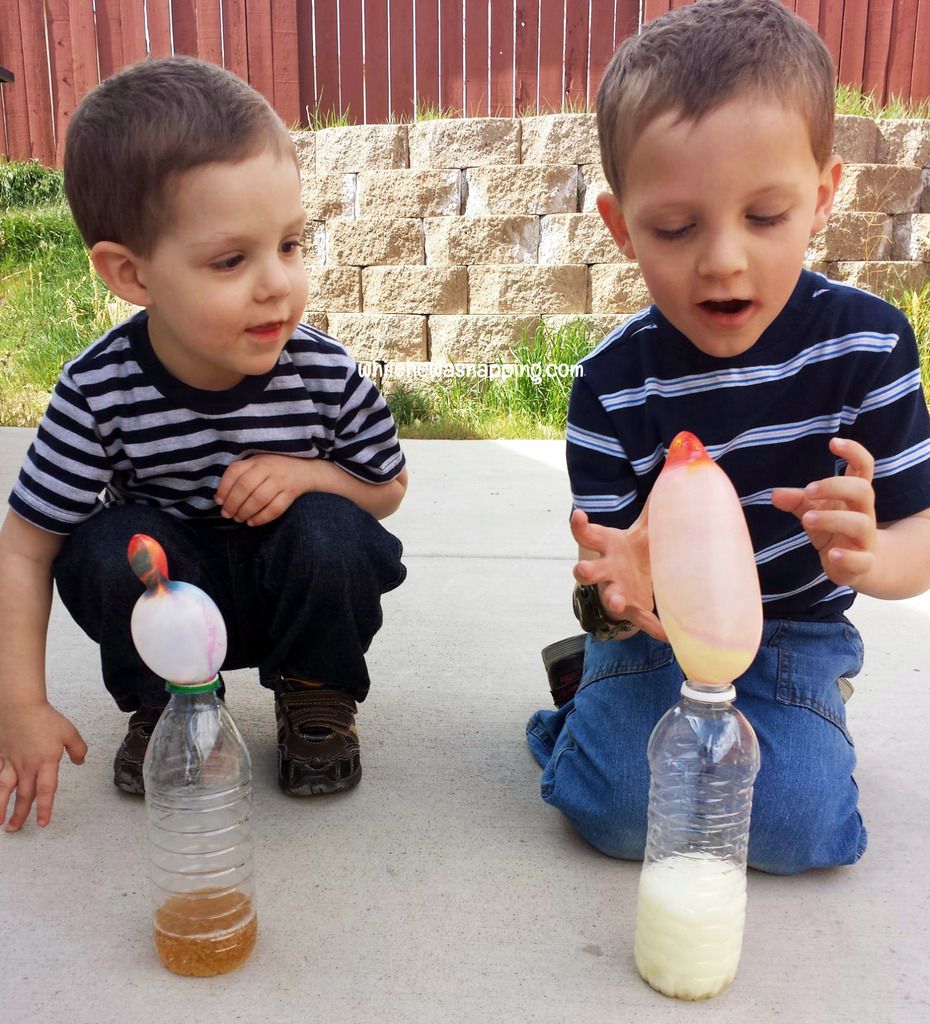 To a young boy, everything needs to be explored.  I've heard rumors of boys out there that are content to sit and color or read or paint, but those are not my boys.  Things need to be tested – what does it take to destroy that?  Into how many pieces can this napkin be torn?  Is there really another tissue underneath this one?  How many wipes are in one box?  What happens when you mix mud and water?  Can you add in some grass and rocks?  Will all of my toys cover the entire floor?  These are the things my boys seem to ask.  My house is chaotic.  It's often disheveled and sometimes messy.  Occasionally, it's even filthy. Some of our messiest moments occur around the table.

Food is just one more thing that needs to be explored.  My boys are not picky eaters.  They will eat whatever is put in front of them because we have encouraged them to try new foods, sometimes more than once or twice or even thrice.  Because they are allowed to explore their food before they eat it, they are comfortable with it and are willing to try things that they would otherwise turn up their noses to.  Obviously, there is a time and place to encourage messy exploration and play.  I love to provide those opportunities for by kids.  They become more independent, curious and brave by allowing them the chance to get dirty.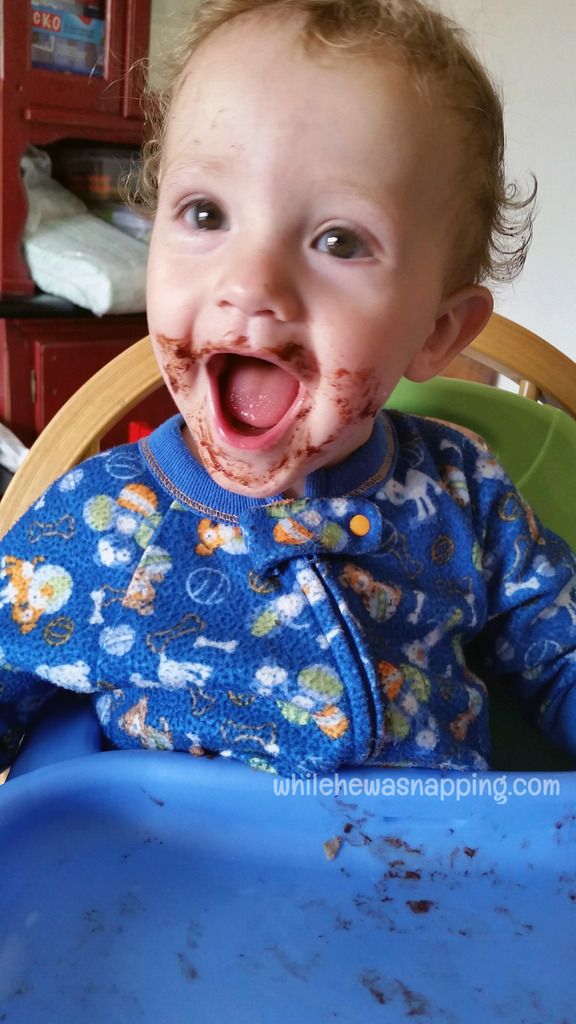 We love to spend time together as a family outside.  Whether we are camping, hiking, riding ATV's or out playing in a lake somewhere, we love to explore the great outdoors.  It provides to many teaching opportunities and it's just plain fun.  It can also be dirty.  And that's a wonderful thing.  There are lots of ways to get your kids to explore some of life's messier moments.  Make mud pies or cakes and use sticks as birthday candles, play restaurant outside and see what your kids can come up with to "cook" for you, do science experiments together, find some rocks to climb on – the bigger, the better, make a mud puddle with a challenge to see who can get the dirtiest, build sandcastles at the beach or in the sandbox with recycled molds from around the house, like empty cans. Paint a picture together with watercolors or tempera paint, draw a picture or make a gameboard with chalk, look for bugs or lizards in the backyard or garden, go camping and get the kids to help pitch the tent and build the campfire, play baseball, kickball, or soccer and go all out!  What's your favorite way play in the dirt?

If the filthiest play is also a part of your daily lives, you know that you need something that will keep up with all the adventures.  Maytag's newest top-load washer and dryer can handle all the dirt and grime your filthiest play can manage to create.  They are designed, engineered and assembled in America and have the power to clean big league stains.  They are the official washer and dryer of MLB, which is filthy play to the core.  Maytag laundry appliances will help clean up your filthiest plays!
Maytag is calling ball players of all ages to upload photos or videos of their sliding, diving or just "filthy plays" using the hashtag #MyFilthiestPlay" on Twitter or Instagram!  There will be weekly prizes, and the opportunity of a lifetime – a grand prize trip to the World Series, plus a Maytag Top Load Washer and Dryer pair.  Submissions will be accepted until September 14th, 2015.  Come share your Filthiest Plays of the Week and you could win!